We have been building CRM software for more than 20 years. Property professionals have been involved in every aspect of the delivery of this new exciting software for Estate Agents.
The system is a fully web enabled, and is entirely accessible from any PC, laptop, tablet or smart phone over an internet connection. No need for expensive servers.
Our support team are a vital part of the service we offer Estate Agents. The team are available during office hours to deal with any queries from users.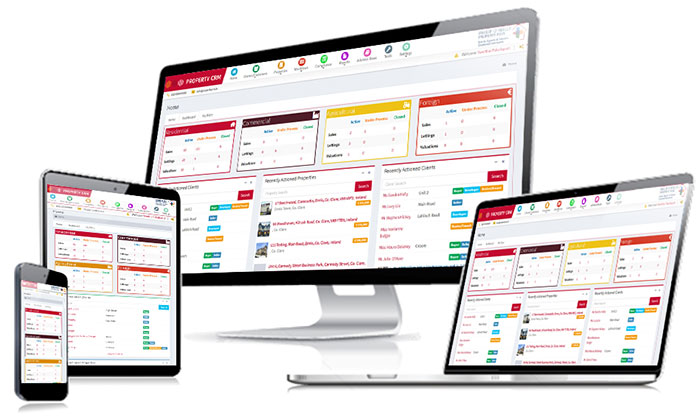 MEET
OUR TEAM
---